SUMMER HOUSE LEAGUE  2019
C.H. Best Middle School
(soccer fields are behind the school)
285 Wilmington Avenue
North York, M3H 5K8 (Finch & Dufferin area)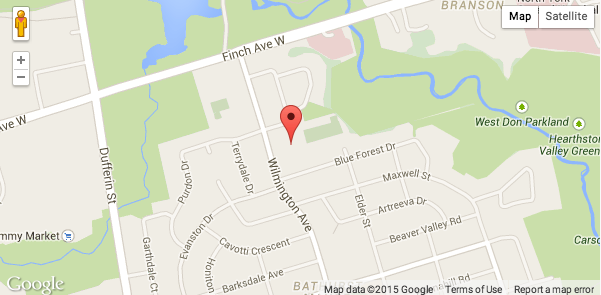 Summer House League Fee: $220 (includes uniform)
We accept payments by check, cash, or e-transfer to clubspartacus@yahoo.ca
     

Registration Policies:
   * All sessions must be prepaid with no exceptions.
   * No post dated checks will be accepted.
   * Refunds: 
      House league:  No refunds. Credits only.

      Rep. Teams & Academy: no refunds or credits

Spartacus Soccer Club provides all soccer equipment, nets, balls, cones and field lining.  Most of the teams are coached by staff instructors, however, anyone with interest in coaching is welcome to volunteer. Please indicate your interest when filling out the application or call us directly.

House League  Starting Days:

Monday,May 20  –   5-6 years old
Tuesday, May 21  –   7-8 years old
Wednesday, May 22  –  9-10 years old
         Thursday, May  23  – 11 years old & up
On the 

starting day

, all registered players will receive a new uniform,  get introduced to their coaches and teammates and will play an informal exhibition game.  Regular schedule will begin the following week. See table below. 

                           
Summer 2019  House League Schedule



Call 905-669-5663 or e-mail at clubspartacus@yahoo.ca
if you need more information or would like the form to be mailed to you.
Spartacus Soccer Club offers soccer development program through its subsidiary
SPARTACUS ACADEMY.


For information please call 647-280-5723 or visit our website
 http://spartacusacademy.webs.com
To register:

In person or by mail:

6 Bradwick Drive,

Concord, ON L4K 2T3

(See map on the left)

Monday-Friday 6-9pm

Saturday & Sunday 9am-1pm

By appointments only
Call 416-568-6739 to schedule an appointment

Tel: (905) 669-5663

Or fax:

(905) 669-5690 or

e-mail: clubspartacus@yahoo.ca