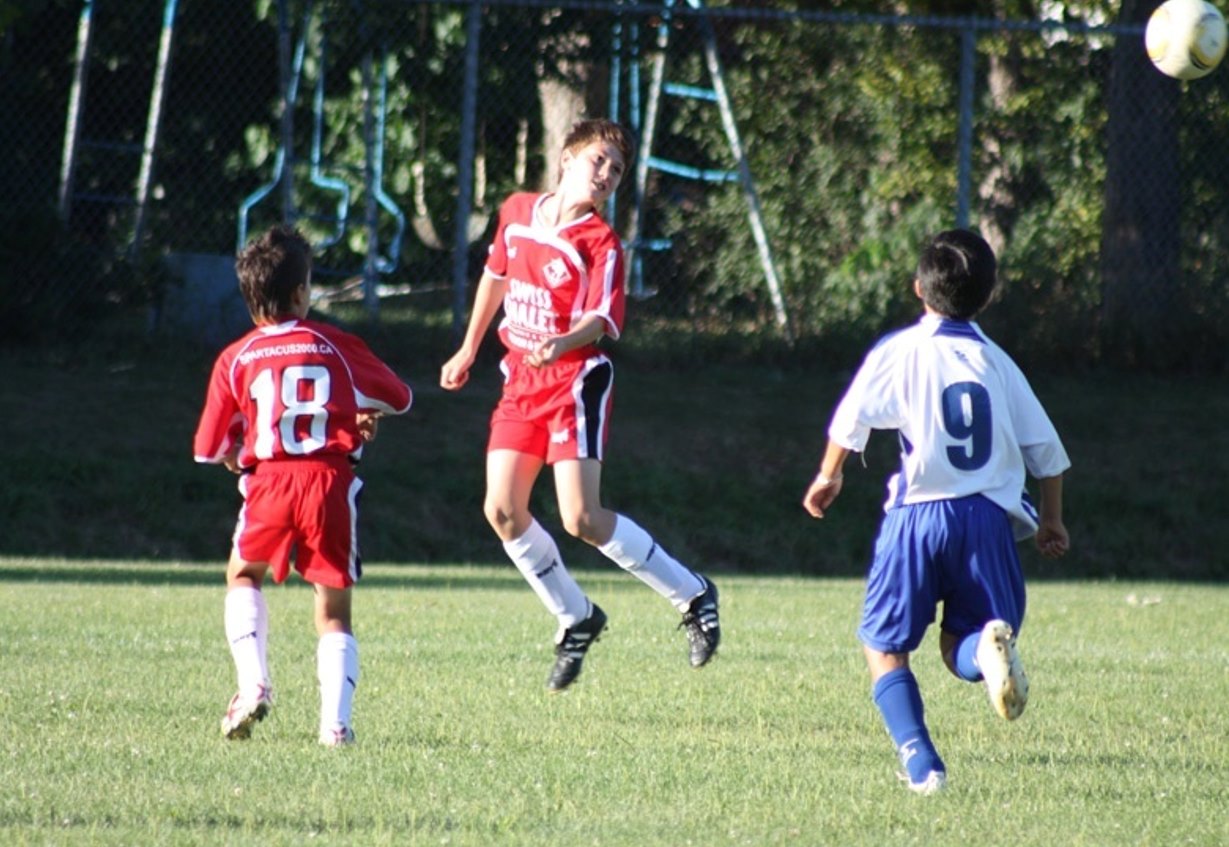 INVITING ALL GTA-BASED PLAYERS, BOYS AND GIRLS, AGES 5, 6, 7, 8, 9, 10 AND 11.
Spartacus "Rep" Team (Competitive) Tryouts for the Summer 2020 Season
February 4 and 11 at 6pm
Wilshire Public School, 265 Beverley Glen Blvd, Thornhill, ON
$10 per player per tryout. Payment can be made via etransfer to clubspartacus@yahoo.ca, or by cash/cheque at club office 6 Bradwick Dr., Concord ON.
Call 647.969.4625 or email info@spartacussoccer.ca for more details.
---
Spartacus' famous competitive stream provides the opportunities for boys and girls aged 7+ to train and play in a competitive environment with a big focus on individual development, team play, sporting excellence and elite sportsmanship. Our main aim is to assist each player, through our professional coaches, in developing their soccer abilities and life skills in the hopes of making the jump to the intercollegiate or professional level. 
The competitive stream is broken down into indoor and outdoor seasons. The expected commitment is at least 2-3 practices per week plus a game.
Spartacus teams play out of the North York Soccer Association (NYSA), and regularly competes in provincial, national and international competitions and bespoke matches.
For players interested in trying out for a particular rep team, tryouts will be held in August and September.