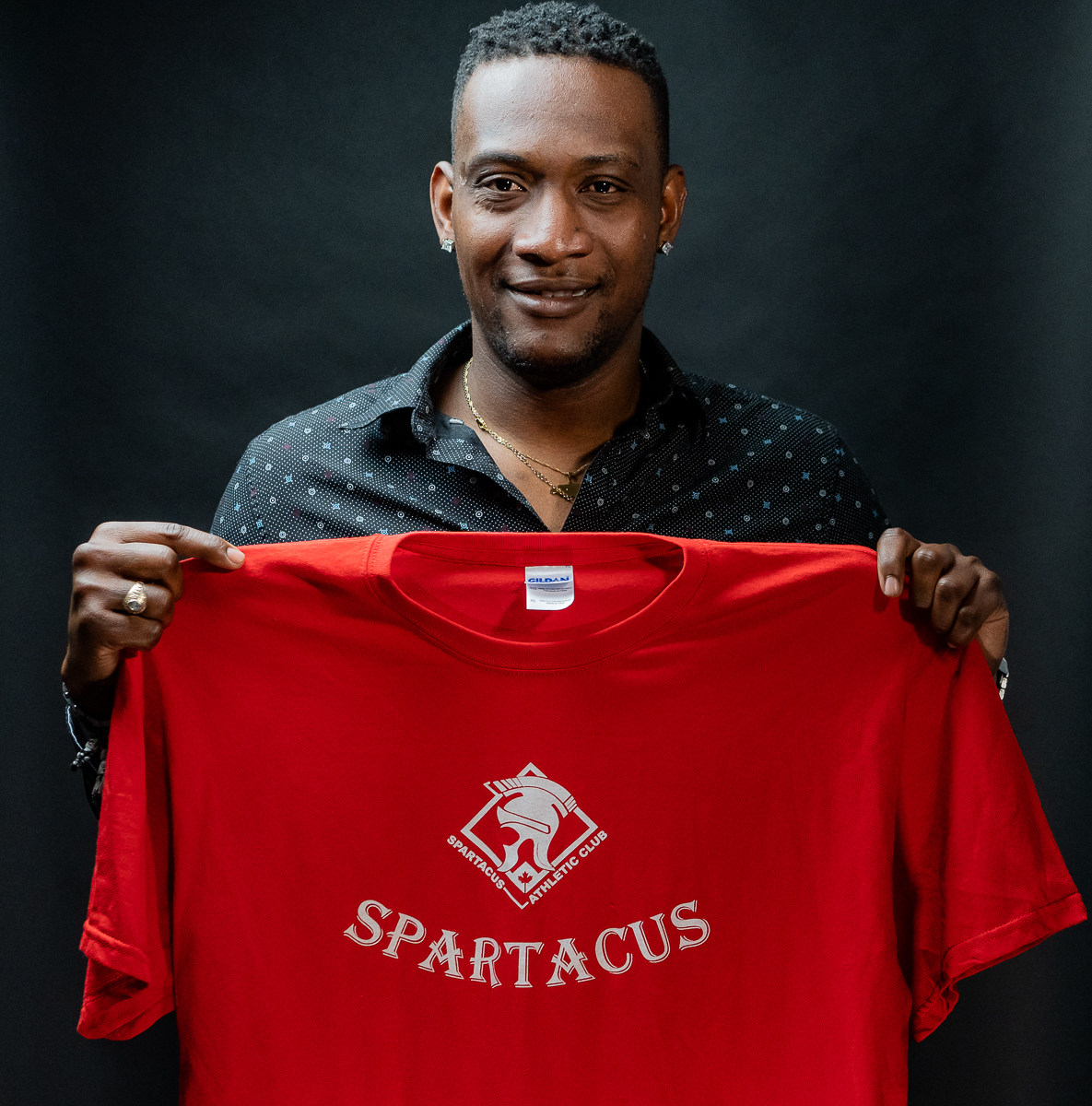 Nordo Gooden – Managing Director, Spartacus Soccer Club
Nordo Gooden joins Spartacus Soccer Club as its new Managing Director after a stellar university and semi-professional soccer career, and a long history of excellence in youth soccer coaching and community service.
After moving to Canada from Jamaica in the early 2000s, Nordo selected the Univerity of Toronto to further his education. During his time there, Nordo was an integral part of the Varsity Blues Men's Varsity Soccer team. In addition to being an OUA champion and silver medallist, he was also the OUA Community Service Award winner, a OUA first team all-star, a CIS tournament all-star, and also a CIS All-Canadian. 
After graduating UofT with an honours degree, Nordo continued his playing career in the Canadian semi-professional leagues. He spent six years playing in the old Canadian Professional Soccer League with the Brampton Lions (formerly Canadian Lions), North York Astros and Brampton United. He also spent three seasons in League1 Ontario with the Sanjaxx Lions and North Mississauga SC.
Nordo has been involved in the coaching world since his days at the University of Toronto. Starting off as a head coach with the Weston Wolves Soccer Club, he spent two seasons there before joining the North Toronto Soccer club, where spent nearly a decade coaching different ages for both boys and girls, at all levels, including, as a B-License coach, in the Ontario Player Development Leagues (OPDL) and as Assistant Coach for the University of Toronto Varsity Blues.