About Spartacus Soccer Club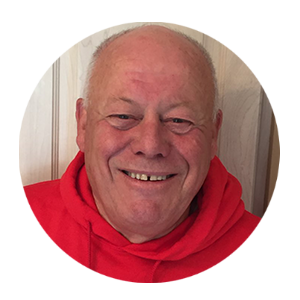 Founded by Yuri Studin in 1994, Spartacus Soccer Club is one of Canada's celebrated youth soccer clubs, having produced championship teams, national and professional players in Canada and internationally, and coached and trained thousands of Canadian boys and girls in the world's greatest game.
Core Principles:
Spartacus was founded on five (5) core principles:
Athletic and technical excellence
Soccer coaching as a profession, not a hobby
Hard work
Sportsmanship
Mental toughness and a winning mentality
Famous Alumni:
Since 1994, the Club has produced top-achieving university, professional, national and international players like:
Joseph Dichiaro – currently vice-captain of the York 9 of the new Canadian Premier League, and past professional player in the Russian premier league (Krylia Sovetov)
Derek Cornelius – currently a professional player with the Vancouver Whitecaps of MLS
Jonathan Lao – four-time All-Canadian and national champion with the York University Lions varsity soccer team
Daniel Haber – All-American player at Cornell University and past professional soccer player in Israel, Cyprus and the USA
Chris Mannella – professional player with the Ottawa Fury of the USL
Irvin Studin – captain and two-time All-Canadian with the York University Yeomen varsity soccer team; professional player with the Toronto Lynx of the A-League; and winner of two "Blues" on Oxford University's men's varsity soccer team (as a Rhodes Scholar)
Gianni Fachini – Major League Soccer referee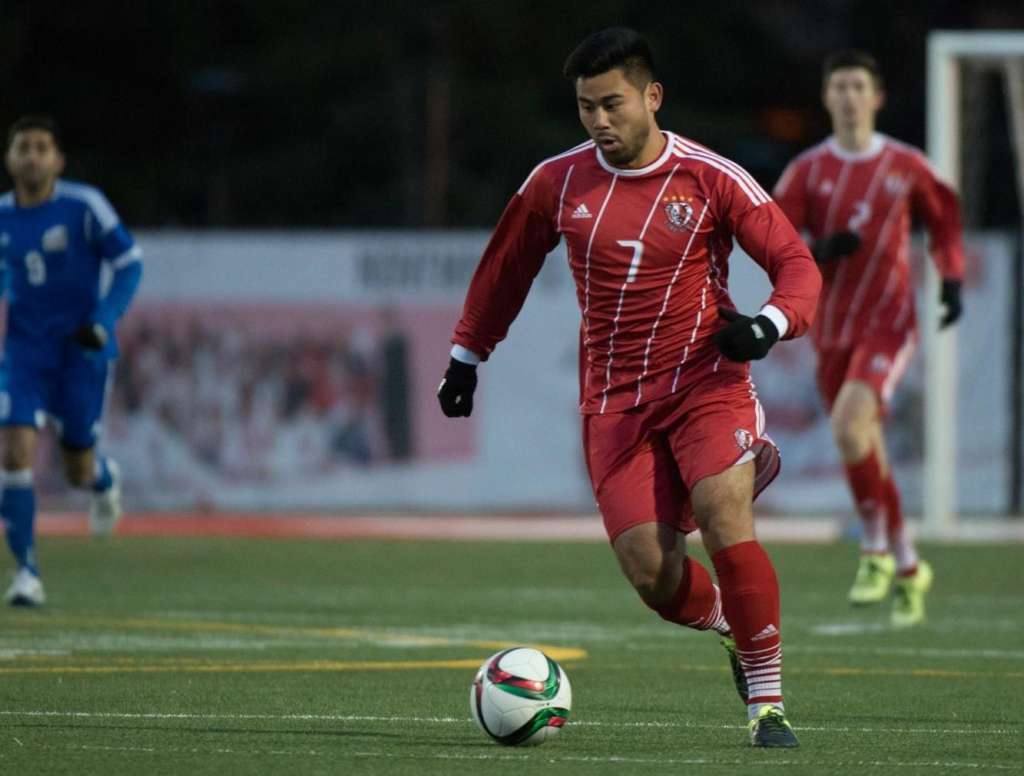 Founding Origins
Spartacus teams and players have won Ontario Cups, scores of provincial, national and international tournaments, and countless awards over the last three decades. The Club was created from the winning traditions of the old Armourdale Soccer Club (orange), and in particular the legendary youth team coached by Jacob Jacobi and Yuri Studin.
That Armourdale team famously won five straight North York soccer league titles in a row in the 1980s, as well as five straight league cups, five straight playoff titles, one Super League championship, and two Ontario Cup silver medals (losing to London Marconi in both finals). Famous for its work ethic, warrior mentality and winning spirit, that particular Armourdale team produced top Ontario and national players like Stuart Black, Sean Edwards, Irvin Studin, Oliver Borkowski, Leor Israelski, Ziv Fishman and Scott Perrin.
Spartacus was also a pioneer in introducing professional coaching into youth soccer in Ontario and Canada – at a time when the sport was still deeply rooted in amateurism. In this, Yuri Studin drew on his roots in the former Soviet Union, and in particular as a follower of the sports and the craft of coaching in his native Odessa – and in particular for his hometown team, FC Chernomorets.